---
Here are a few other sites that I have created, all about Milous. . . wander about and let your mind be free !

All titles below are active links, click on either to go to that page. . .

---
---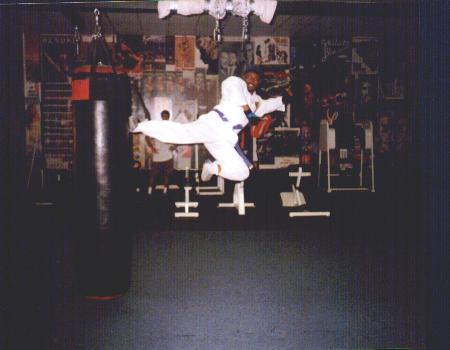 ---
JavaScript Search
This script will run the same search across
4 of the major search engines at one time.
Free JavaScripts provided
by The JavaScript Source
---
Click on picture to go back home

---
give me something to read, send me e-mail



You may also address comments to

---

© Copyright Milous Temple Jr. 2000 all rights reserved